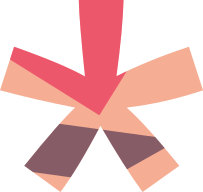 The discounted fee was available before 15 April.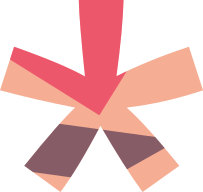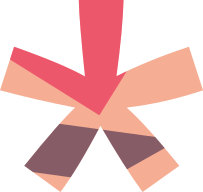 The student registration fee waiver is bound to an accepted presentation, please consider it. The ordinary (non-presenter) student registration fee is 100€.
In case of group registration, please contact the
secretariat
Payment
Pre-payment can be made either by major credit cards (MasterCard or Visa) during the secure online registration or by bank transfer.
Bank transfer
Diamond Congress
Raiffeisen Bank Zrt.
Address: H-1015 Budapest, Széna tér 1/a
International Bank Account Number
(IBAN): HU79 12010154 00175156 00200001
BIC/SWIFT: UBRTHUHB
Registration will be acknowledged in writing. Official invoices and receipts will be issued upon payment. You can download your bill in our online database.
Credit Card
For the online payment VISA, EuroCard/MasterCard are accepted with expiry date, card holder's name, billing address of the cardholder and CVV code (the last three digits on the back of the credit card where the signature is – only VISA and EC/MC).
Terms and conditions of participation
Advanced online registration is a condition of participation in the Workshop. During the online registration you should accept the terms and conditions of participation as well as the terms of cancellation written on this website. See also the general terms and conditions here.